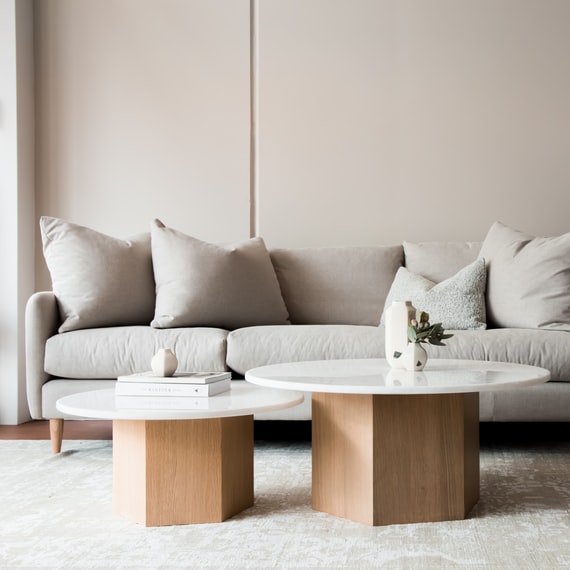 [ about company ]
Best Interior Solutions
We strive to create aesthetically amazing solutions by creating a unique, crescent style and architecture on a rapid basis. From sketch to completion, we help our customers make their dreams of building a home a reality.
Ideation

Every process starts with an idea.

Setting up a budget

Figuring out the requirements & proceeding with financial planning.

Creating & designing

Creation of the designs strategized on papers.

Making your dream a reality

Implementation of your imaginations.
[ about company ]
From imagination to solid implementation.
What is the principle of Poshmark Interiors?
We believe in a customer-centric approach while providing our interior services in Ratnagiri & are known best for our urban development projects.
What type of interior projects does Poshmark Interiors deal with?
We deal in interior, exterior, construction and renovation projects. We are also engaged in real estate projects.
Do we provide services for commercial spaces?
Yes, we provide all types of interior and exterior designing solutions to both commercial and residential spaces.
How do we manage to provide you with high quality services at reasonable rates?
We use our own in house material for work which qualifies for quality and durability. Cutting off the costs for third party suppliers, we give you the best quality services at the most reasonable rates.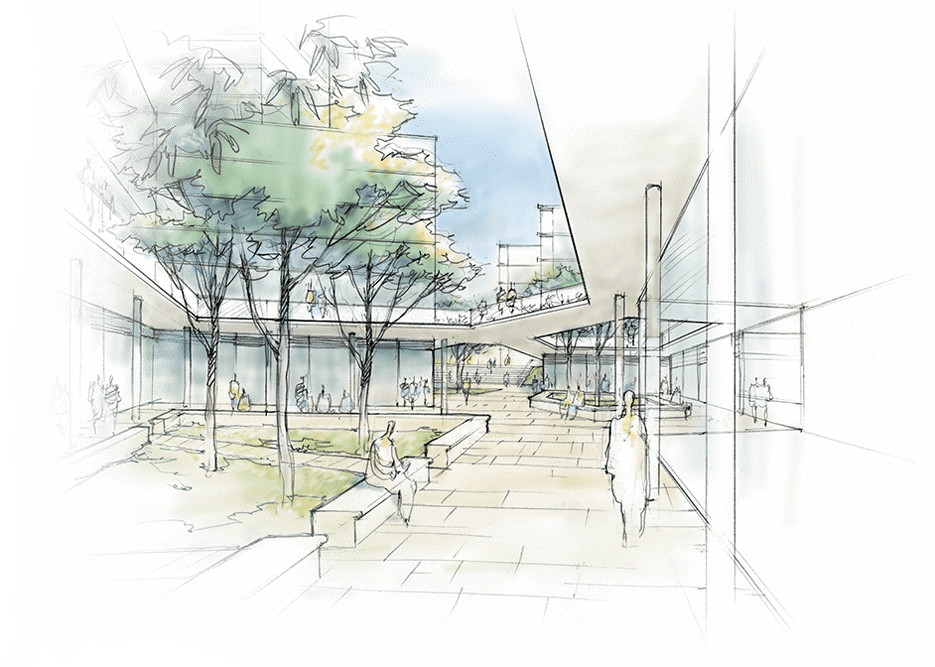 [ OUR SERVICES ]
What Can We Offer
[ Testimonials ]
What People Say
"If I could ever recommend my name of best construction services, it surely will be Poshmark interiors. The way everything is handled from a paper-based design to actual implementation is fantastic. Also, there is no room left for less excitement. The material & labor force is very genuine. Thank you for constructing a bungalow for me."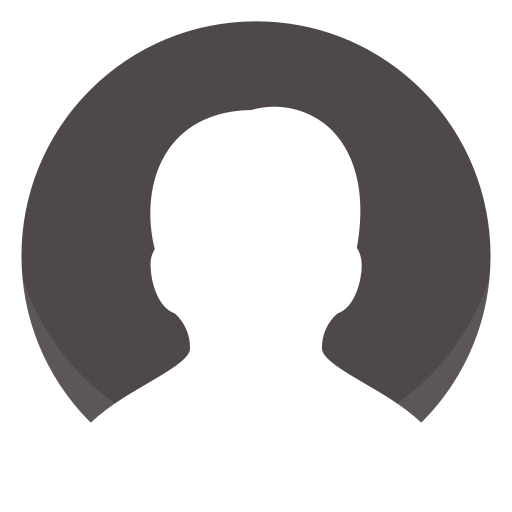 " I was looking forward since a very long time to build my dream home at my native place. Poshmark Interiors made it come true and live with its truly amazing interior and exterior services along with construction. I simply made the right choice!"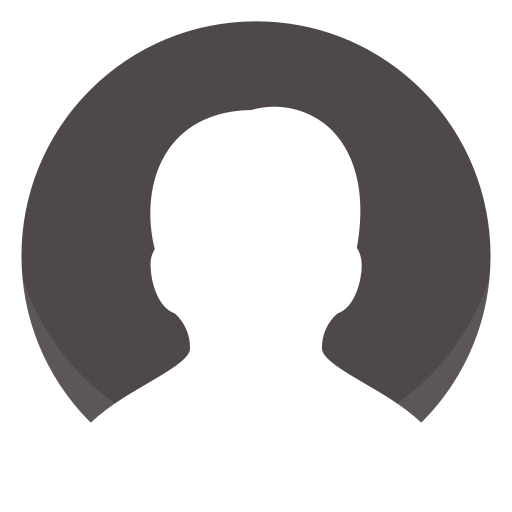 Daniyal Sayyed
Our Client
"Poshmark Interiors knows exactly how to bring a client's imagination to life. The designing team is very supportive and also the work delivered as a whole is timely. Highly recommended."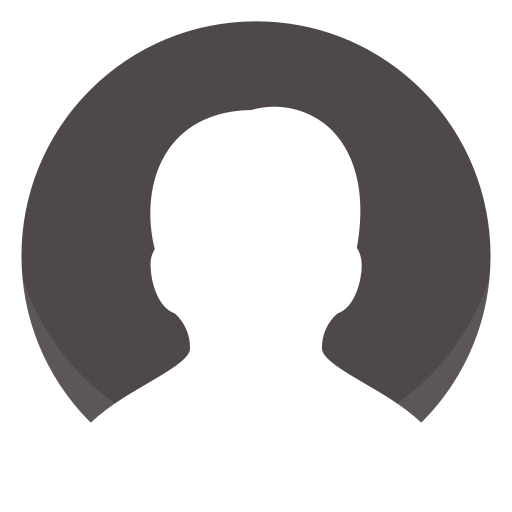 "I had an amazing experience with Poshmark, while I was amazed by the way they fulfilled my approach of a two-storeyed bed bedroom design for our kids & that too in such a space. Also, my art gallery looks more like a painted museum, such is their supremacy. All I can say is I am loving it!"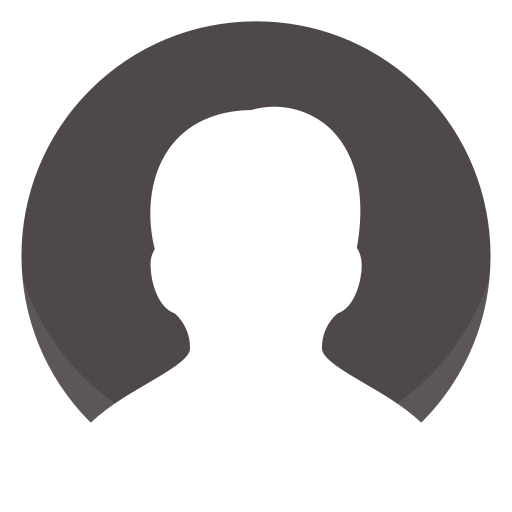 "I approached many interior designers and went through layouts, but Poshmark Interiors was upto my expectations. I was so happy with the outcome. Totally satisfied. The owner is very helpful and supportive along with his team."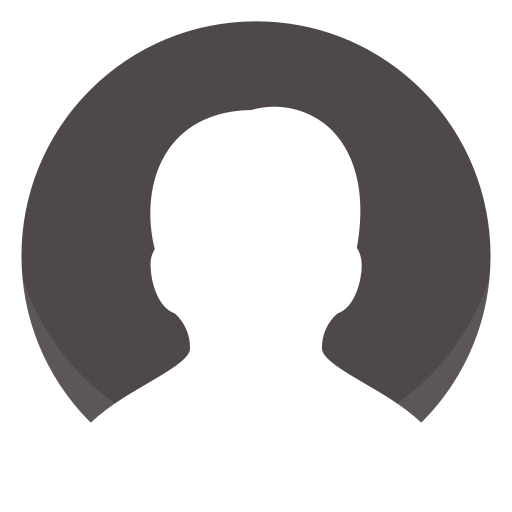 "I came to know about Poshmark Interiors through one of my friends. I was so glad that I chose them. Right from designing to the implementation, everything was so quick. My family really liked the overall work. Thank you so much team Poshmark."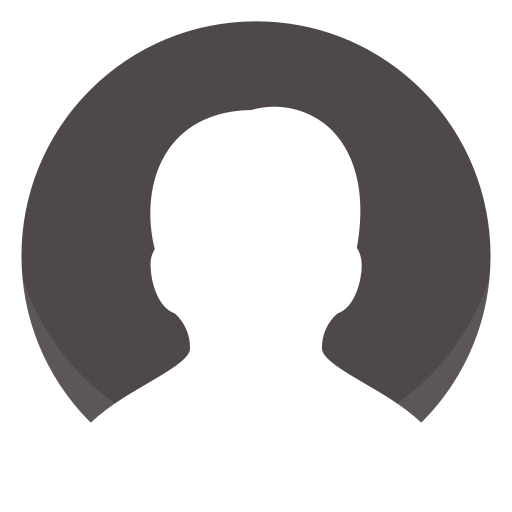 Ankita Shivalkar
Our Client
"I had to renovate my hotel that is 50 years old & was run by my grandpa. Poshmark has helped me to do the same & maintain the brand look without even getting the sentiment of years touched. I wanted a renovation service that preserves the feeling & experience of oneness & I am glad that I opted for Poshmark Interiors."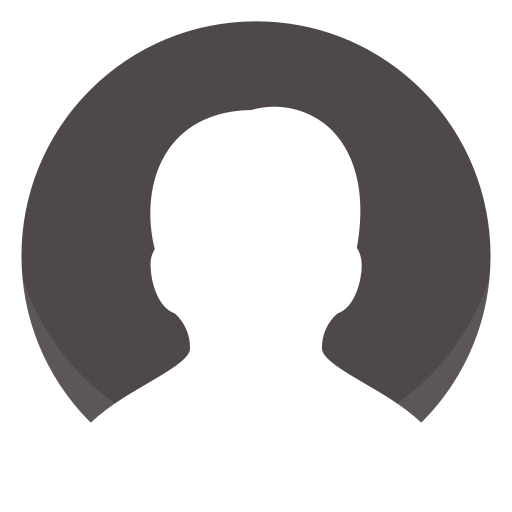 Atharva Chavan
Our Client
"Mr. Sayyed made me realize that my old traditional style can be given a whole new modern look. He is so right. Today when I see my home it feels so modern and gives a feeling of that contemporary style. This is what I always wanted. Thank you. The whole renovation work was done with ease and smoothly. "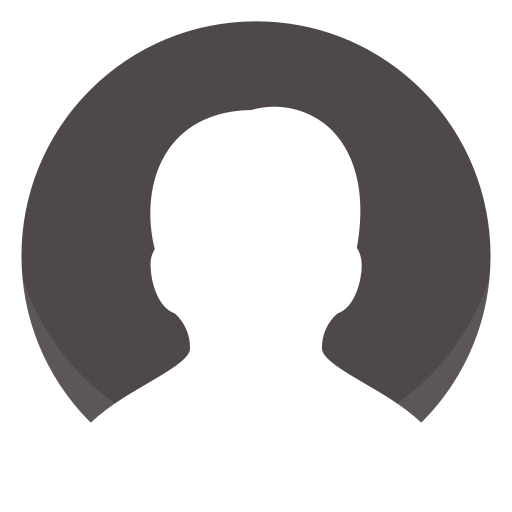 "I had my old apartment which I never thought would be what it is today. Today it has a whole different aesthetic look which makes me wonder how homely it feels now and why haven't I thought of renovating it earlier. It had leakage problems as well. But Poshmark solved everything. I also did waterproofing from them after renovating. Feels so good. Thank you to the whole team of Poshmark."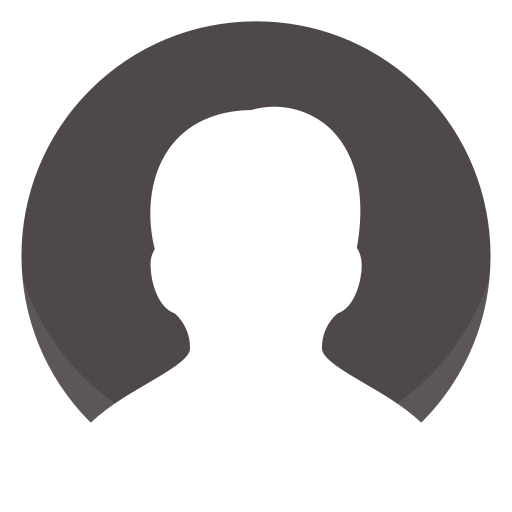 [ a reputed firms ]
We Serve To